SharePoint Ticketing and Help Desk
SharePoint Ticketing and Help Desk is a technology that allows businesses to handle customer service requests and internal support issues. It is a software solution built on the Microsoft SharePoint platform that automates the process of filing, tracking, and resolving tickets or requests.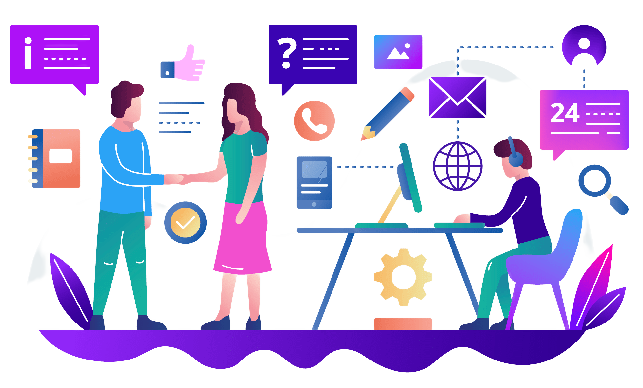 SharePoint Support Desk Ticketing System Advantages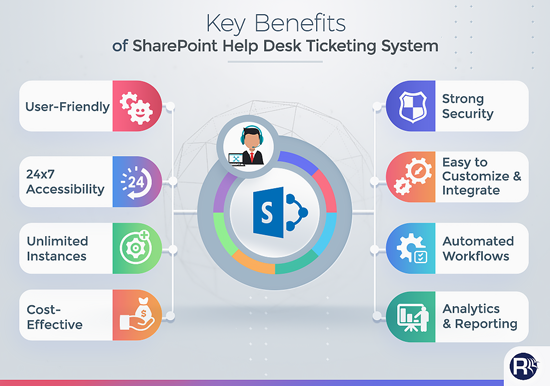 Improve Ticketing Efficiency
Intranets – may extract user profile information from request forms automatically, avoiding the need for data reentering.
Asset management systems – can associate tickets with physical goods, allowing for real-time verification of availability, status, pricing, description, and other information.
Remote assistance software allows for the remote identification and resolution of IT-related issues.
Integrating with ERP systems can expedite the handling of business-related requests.