SharePoint Portal Solutions
The SharePoint portal is a web-based platform that enables organizations to manage, store, and share information and documents within the organization as well as with external stakeholders. It is a collaborative tool that facilitates employee collaboration by providing a centralized location for employees to access information, communicate with colleagues, and complete tasks. SharePoint portals can be tailored to an organization's specific requirements and can include features such as document management, task lists, calendars, discussion boards, and workflows. The platform is accessible from any device with an internet connection, allowing employees to work remotely while remaining connected to their team.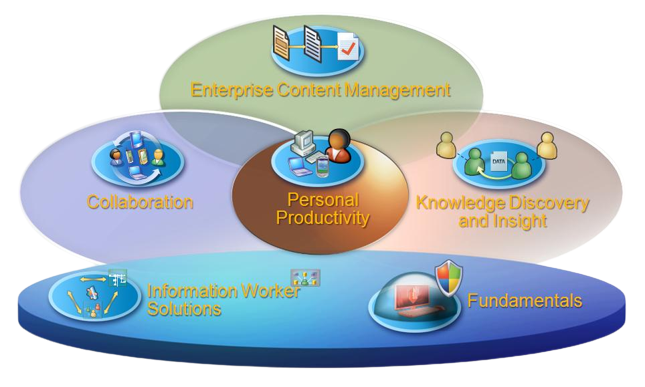 Prioritizing Key Components of a SharePoint Portal
Our SharePoint developers collaborate closely with business analysts to create feature-rich solutions that improve user productivity and collaboration. Our goal is to create visually appealing and user-friendly portals that offer extensive functionality across multiple devices and provide assistance wherever it is needed.
We make every effort to ensure that your portal performs consistently and without errors, even under varying loads. To accomplish this, we conduct extensive testing to ensure that your portal operates as intended and meets all functional and business requirements.
We ensure proper integration of your SharePoint portal with other business solutions such as CRM and ERP. Our experts can integrate your portal with well-known enterprise platforms such as Microsoft Dynamics CRM, Microsoft Dynamics 365, Salesforce, Oracle, OpenText, and any customized enterprise solution.
One of our top priorities is ensuring the security of your SharePoint portal. We place a high value on authentication mechanisms in order to provide a safe platform for users to work and collaborate on. To reduce the risk of security breaches and data loss, our team employs Microsoft-endorsed security controls and data leak prevention features.
Full-Cycle Services for Your SharePoint Portal
We walk our clients through the entire process of creating a SharePoint portal, from conception to implementation, and then maintain it on an ongoing basis. Our comprehensive SharePoint services are intended to help you with a wide range of SharePoint-related issues.