AWS is an abbreviation for Amazon Web Services, a cloud computing platform provided by Amazon. AWS offers a number of services that enable consumers and businesses to run programs and store data in the cloud. Computing power, database storage, content distribution, and other features that may be utilized to develop scalable and dependable applications are examples of these services. AWS has grown in popularity among organizations and developers seeking to reap the benefits of cloud computing, such as flexibility, scalability, and cost savings.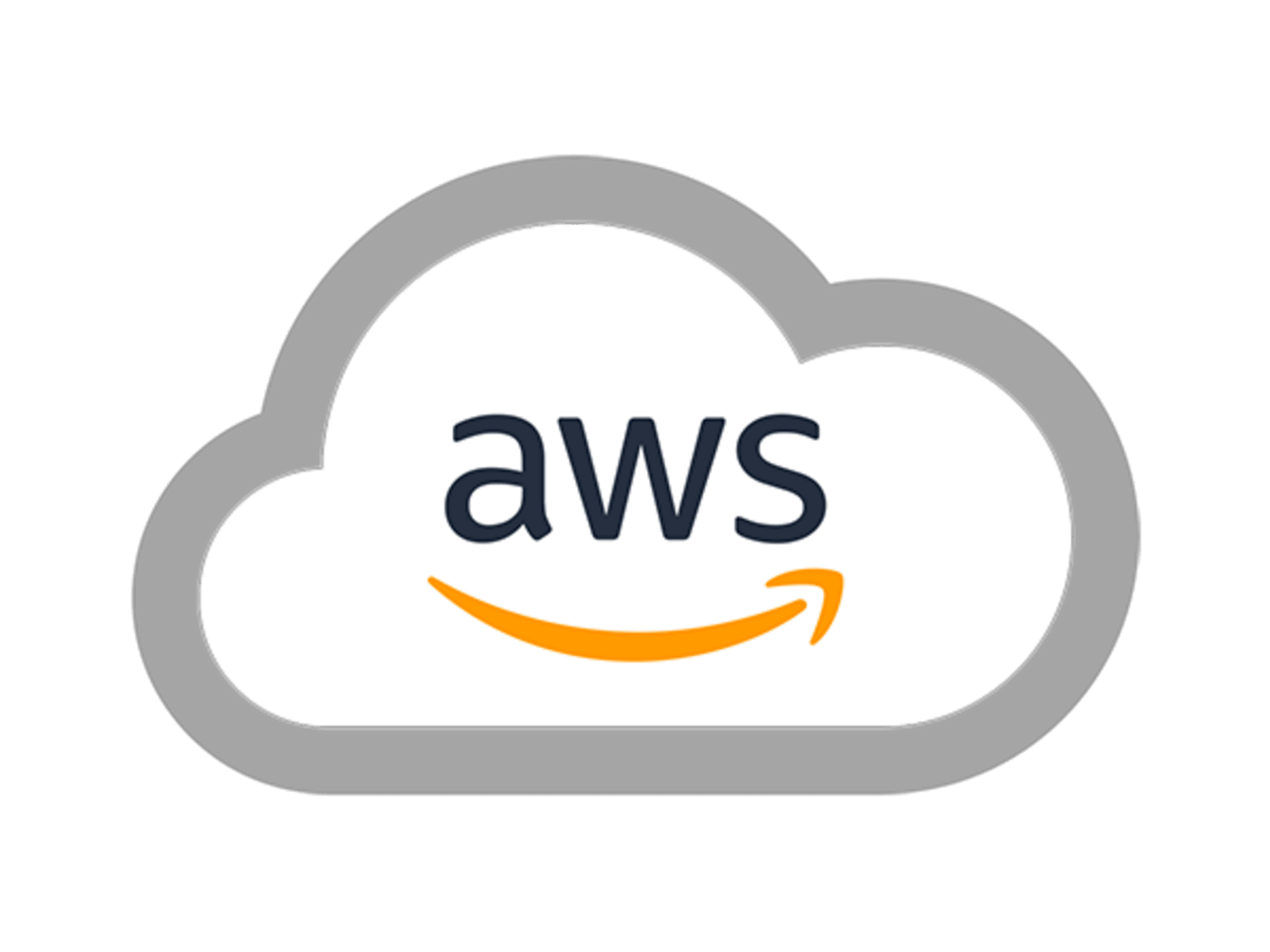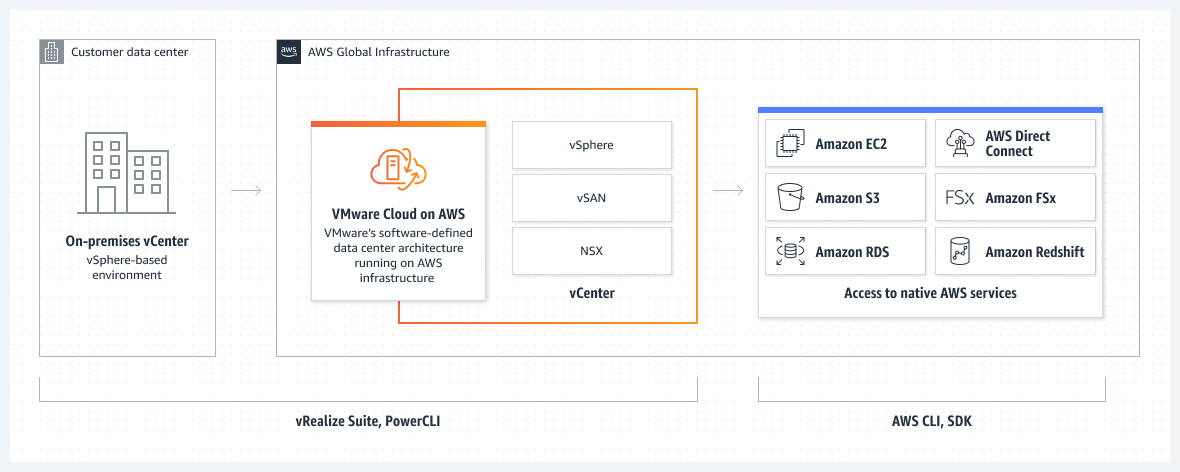 The Worth of TECI's AWS Consulting Services
We show you how to leverage DevOps principles and Amazon services to expedite your development efforts, and we provide tailored migration strategies for your apps or data warehouses to reduce the need for rebuilding.
Our approach entails creating cost-effective AWS setups that make use of native web services whenever possible. We also use autoscaling techniques to reduce cloud utilization and increase stability during peak traffic periods.
Our AWS experts design dependable app designs and assist in the creation of application performance management procedures to quickly detect and repair problematic app components. We also assist with correct isolation and operational recovery of your infrastructure components.
Our team provides assistance and monitoring to ensure that your AWS environment is properly configured at both the component (e.g., Amazon Inspector, AWS Firewall Manager) and access management levels (e.g. AWS Identity & Access Management, Amazon Cognito).