Artificial Intelligence (AI) is a field of computer science that focuses on creating intelligent machines that can perform tasks that would typically require human intelligence. These machines can analyze and interpret complex data, recognize patterns, and make decisions based on the information available to them. AI encompasses several subfields, including machine learning, natural language processing, computer vision, and robotics, among others. AI has numerous applications in various industries, including healthcare, finance, transportation, and manufacturing, and is rapidly transforming the way we live and work.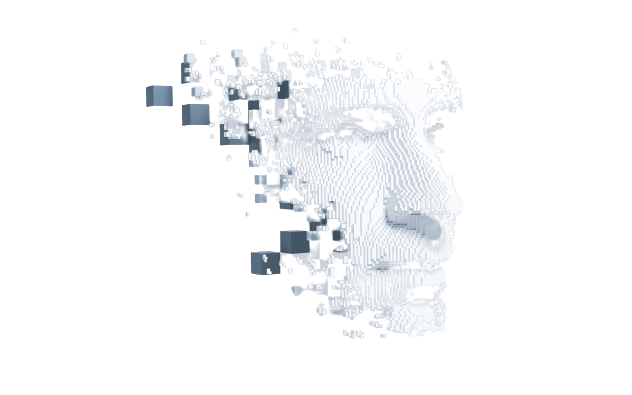 Different Machine Learning Categories and Algorithms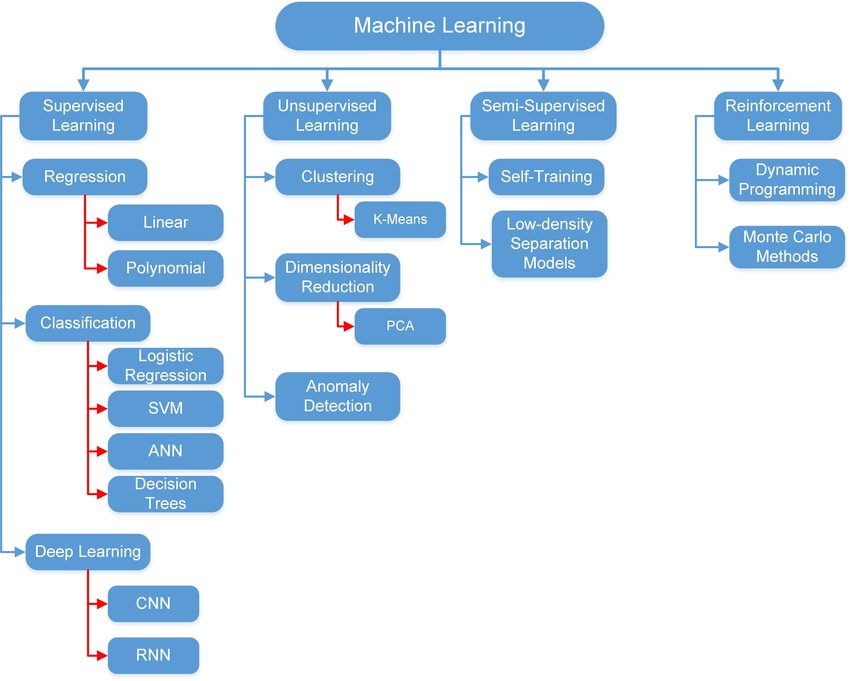 Artificial Intelligence Solutions
You may use the Artificial Intelligence Platform to create digital virtual agents, chatbots, predictive agents, and cognitive process automation.
Text Analytics, Sentiment Analysis, and Information Analysis Solutions for Businesses based on Natural Language Processing (NLP).
Customer Analytics is used to study customer behavior and to provide product suggestions, as well as Predictive Analytics.
IT Operations Analytics for improved resource planning and decision-making in your IT infrastructure.