SharePoint and Office 365
Microsoft Office 365 is a subscription-based suite of cloud-based productivity and collaboration applications. It comprises well-known programs including as Word, Excel, PowerPoint, Outlook, OneNote, and Teams, as well as services such as Exchange, SharePoint, and OneDrive. Office 365 allows users to collaborate on documents and projects in real time from any location with an internet connection. Businesses, educational organizations, and individuals all across the world utilize it.
SharePoint is a flexible collaboration platform that can meet the information management, communication, and collaboration requirements of enterprises of all kinds – small, medium, and big. Its scalability, affordability, and comprehensive feature set make it a popular choice among enterprises seeking to develop efficient collaboration solutions suited to their unique needs.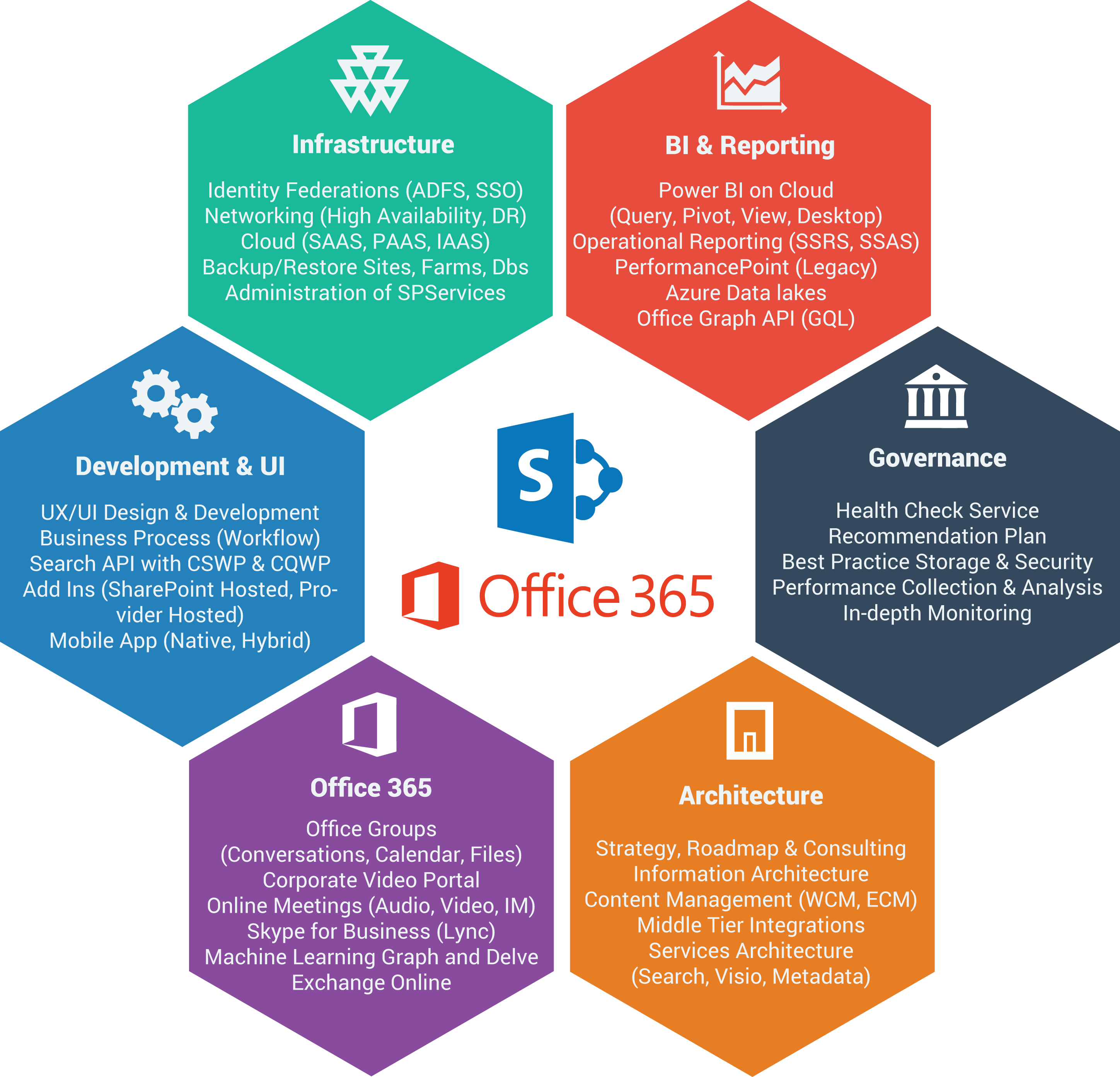 For the fourth year in a row, Microsoft has been named a Leader in the Gartner 2020 Content Services Platforms Magic Quadrant. Its well-known collaboration platforms, Office 365 and SharePoint Online, are extensively utilized to develop cost-effective and feature-rich solutions for document, contract, and knowledge management, as well as internal and external communication across enterprises of all sizes and sectors.
SharePoint Online and Office 365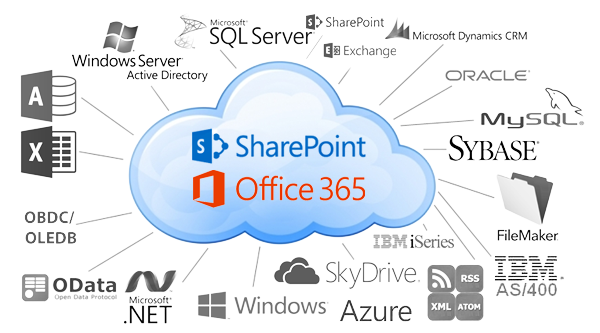 SharePoint and Office 365 Customization