Sharepoint Contract Management
SharePoint Contract Management is a method of managing contracts that makes use of the SharePoint platform. It entails the creation, storage, management, and tracking of contracts throughout their lifecycle. SharePoint Contract Management serves as a centralized repository for all contract-related data, such as contract templates, metadata, versions, and approvals. It also allows for collaboration among contract stakeholders such as legal, procurement, and finance teams. SharePoint Contract Management enables organizations to streamline their contract management processes, improve contract visibility and control, and reduce the risks associated with contract compliance and obligations.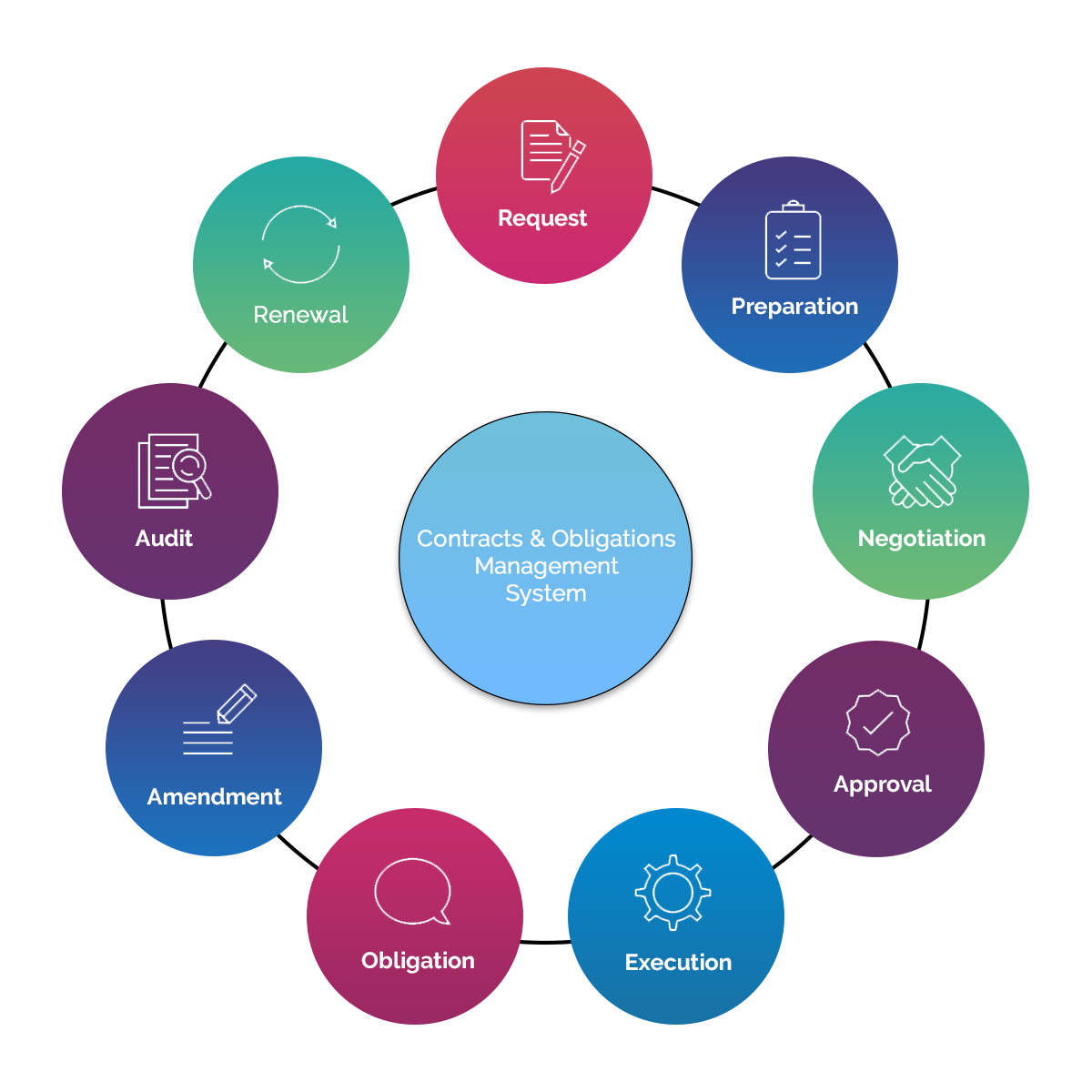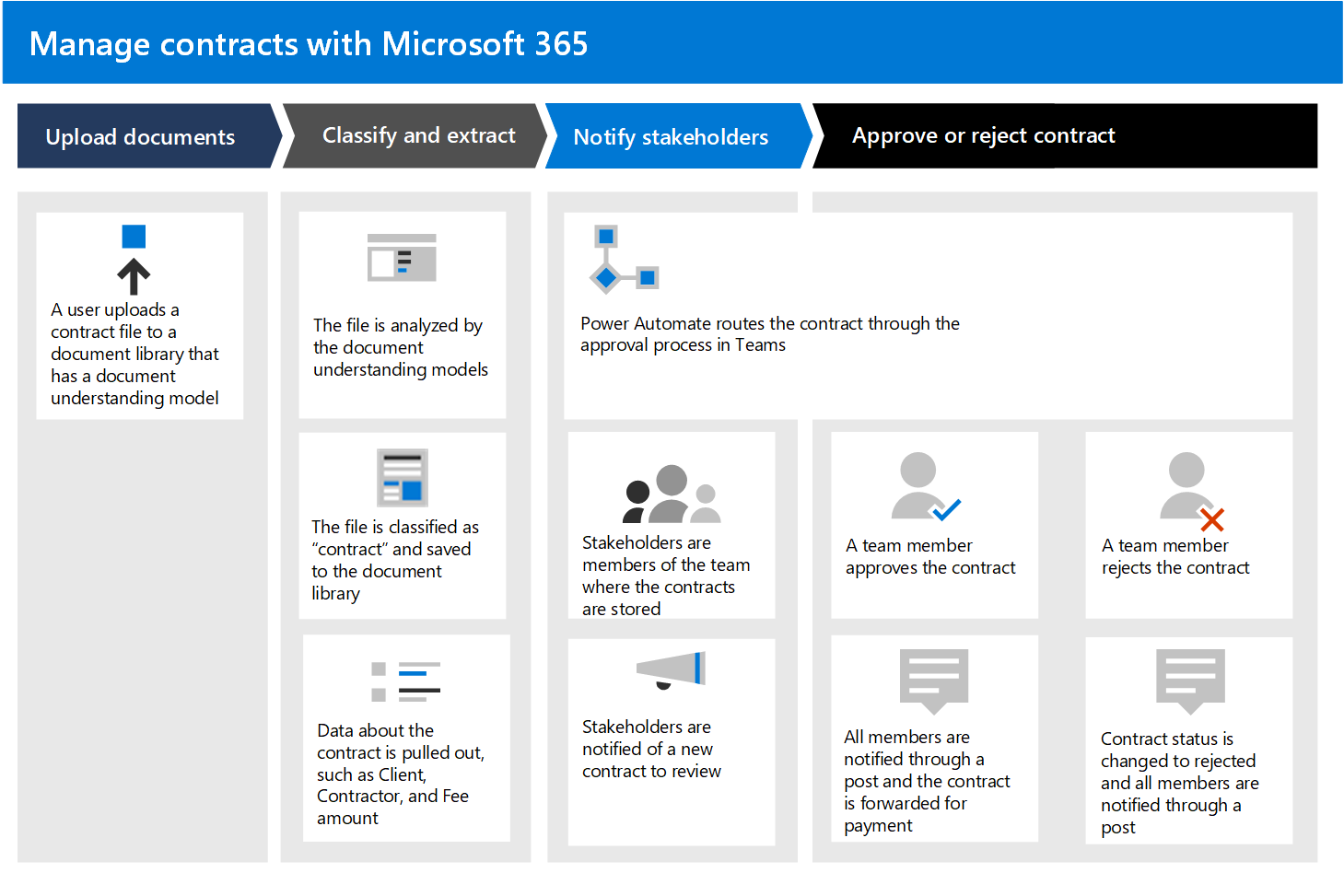 Why MLSIT for Your Sharepoint Contract Management
Our SharePoint solutions ensure quick and efficient contract creation by reusing contract templates, clauses, and fields stored in libraries.
Our contract management solutions provide consistent language across all of your contracts.
Our solution provides a centralized location for contract storage and management, ensuring that contracts and related documents are not misplaced, lost, or duplicated.
When working on a contract, we assist in facilitating effective communication among various departments and team members.
We can assist in streamlining the contract review process by limiting it to the relevant terms and ensuring that it is completed as quickly as possible.
We help businesses use e-signature capabilities to expedite contract completion.
Lack of contract management can become an issue after a contract is signed and filed away. MLSIT solutions address this by allowing businesses to track a contract until all obligations are met, thereby ensuring the integrity of the contract management process.
We offer SharePoint solutions that prioritize regulatory compliance by protecting contracts and associated documents from unauthorized access and making tracking, finding, and reporting simple.