Office 365 Managed Services
Office 365 Managed Services is a complete solution provided by IT service providers that enable businesses to outsource the administration, maintenance, and support of their Office 365 environment. This service monitors, maintains, and supports an organization's Office 365 environment, which includes Exchange Online, SharePoint Online, OneDrive for Business, Teams, and other Office 365 apps.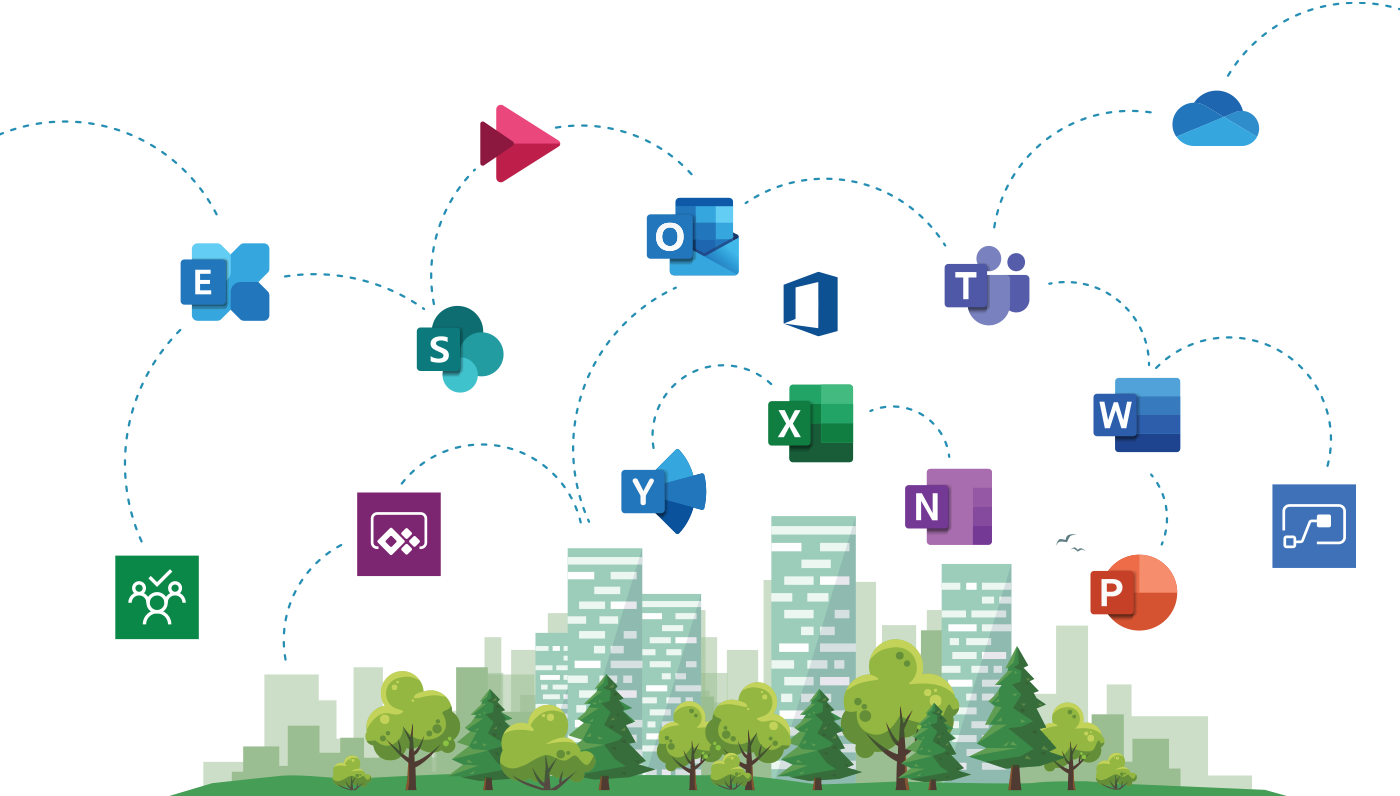 Routine maintenance, backups, updates, security management, and user assistance are common operations in Office 365 Managed Services. The managed service provider (MSP) is in charge of ensuring that the organization's Office 365 system runs smoothly, safely, and consistently.
Companies that outsource Office 365 administration to a third-party vendor can benefit from lower overhead expenses, higher productivity, and enhanced security. Organizations can focus on their main business operations when a professional team manages their Office 365 environment.
Our Managed Office 365 Services
Maintenance and optimization
Account and subscription management.
Periodic health checks to identify and eradicate performance and security concerns.
Guaranteeing steady operations of your Office 365 solution.
Maintaining high levels of security and industry compliance are all part of our Office 365 managed services.
Evolution and development
Customizations, integrations, and process automation help to improve Office 365.
Bespoke Office 365 solutions such as intranets, LMS, DMS,  KMS, help desk, and ticketing.
Migration from Office 365.
Users and administrators can receive remote training on new solutions.
A model for content governance.
Microsoft's Current Collaboration Strategy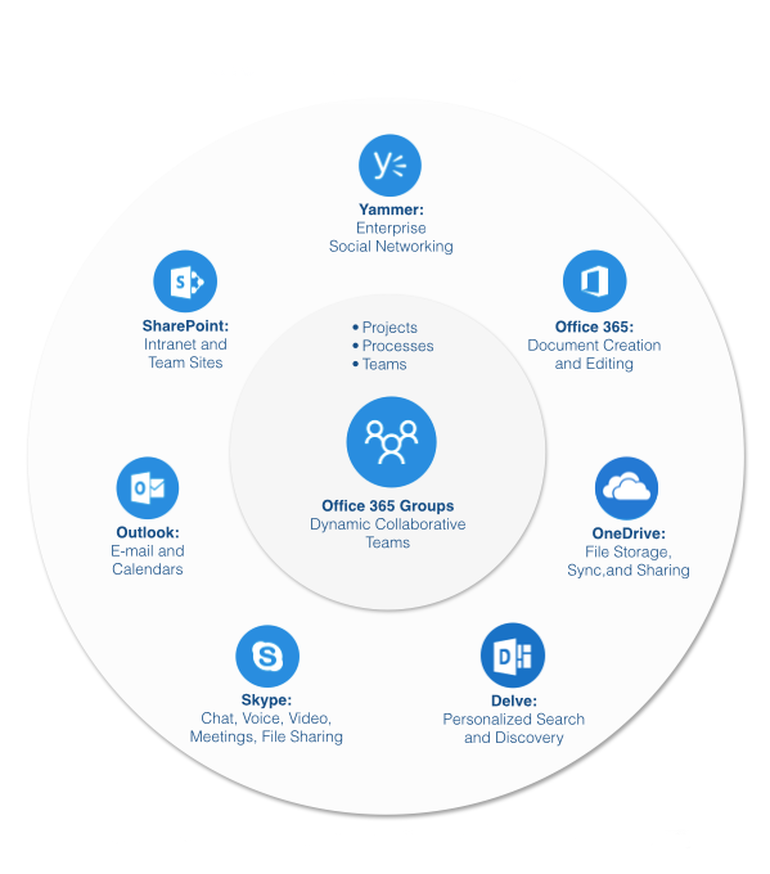 What are the reasons to outsource your Microsoft 365 migration?
The degree of knowledge you have in doing cloud migrations can have a major impact on the migration's smooth execution.
A migration that successfully transfers all data, settings, and customization elements differs greatly from one that leaves out critical components.
When you migrate to Microsoft 365 using your own team, your resources will be constrained and unavailable for other activities.
Users may encounter downtime as a result of migration issues, causing severe business interruptions.
How important is it for your company to optimize uptime, and what is the risk tolerance level of your leadership team?