Big data is a term used to describe extraordinarily big and complicated data collections that cannot be handled or analyzed using typical data processing tools and methodologies. Big data also refers to the technology, tools, and processes that are utilized to handle, store, and analyze such huge data collections.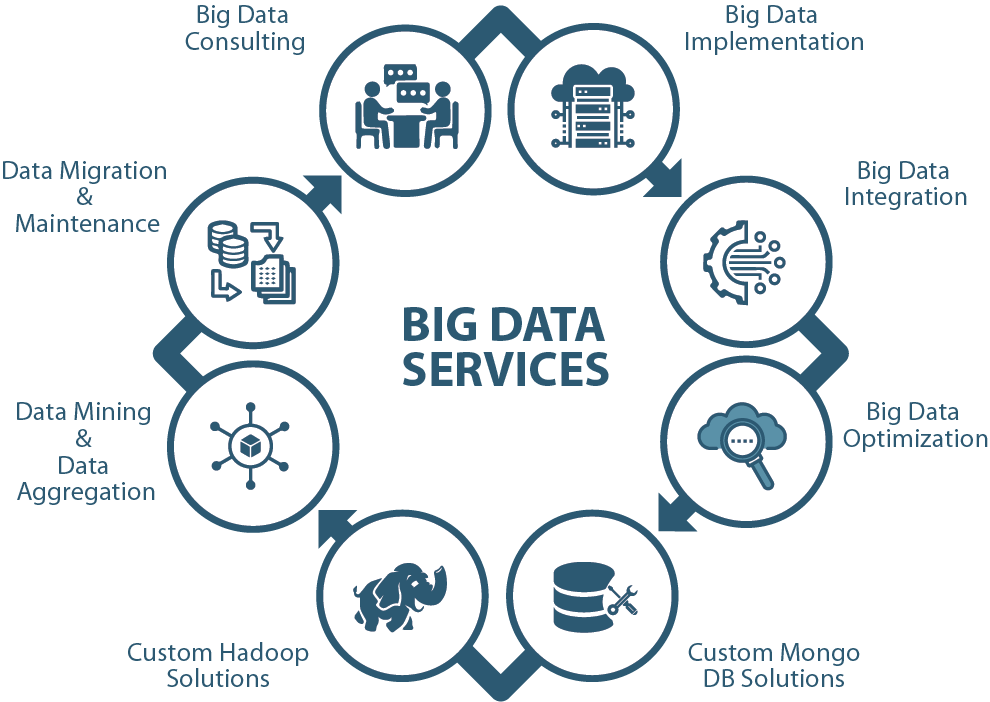 Real-Time Analytics on Big Data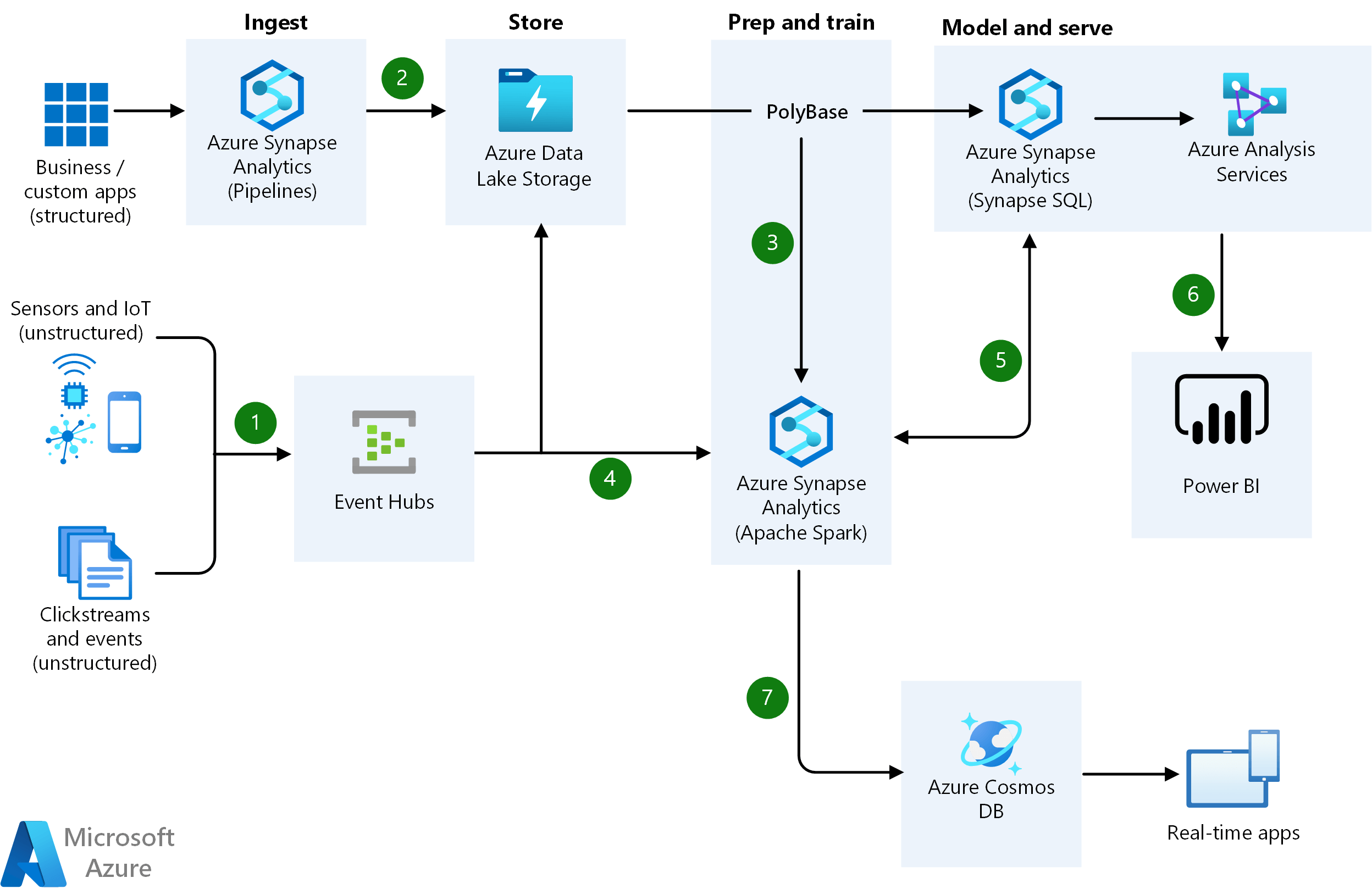 How Our Big Data Services Can Benefit Your Company
Our team collaborates with clients to establish data management solutions at a large scale. Our skilled engineers possess practical expertise in developing, administering, and transferring data lakes and warehouses of petabyte proportions utilizing cutting-edge technological innovations. This allows companies to attain optimal storage costs, upkeep, and retrieval.
To enhance Big Data Engineering, our DataOps solutions employ agile development approaches and automation. We improve the overall efficiency of the data lifecycle by improving data quality and integration and removing silos that impede communication between the many units participating in the lifecycle. Our strategy improves data accessibility throughout the enterprise.
The Business Intelligence & Analytics services provided by MLSIT assist stakeholders in gaining important insights from their data. Our specialist Big Data teams create customized dashboards, provide enterprise search capabilities, and design real-time data stream visualization. We use popular business intelligence tools while also developing unique platforms using open source technology, resulting in greater customization and lower licensing costs.
Our services help firms build bespoke AI solutions for obtaining meaningful information or automating decision-making processes. Our clients work with us to create deep learning models, natural language processing models, and robotic process automation solutions.
We provide data science services to help enterprises with feature engineering, data analysis, model validation, and the development of custom intelligence platforms. By analyzing data, our clients may obtain a deeper knowledge of their customers, streamline processes, and discover new business prospects.