Hybrid SharePoint Farm with Microsoft 365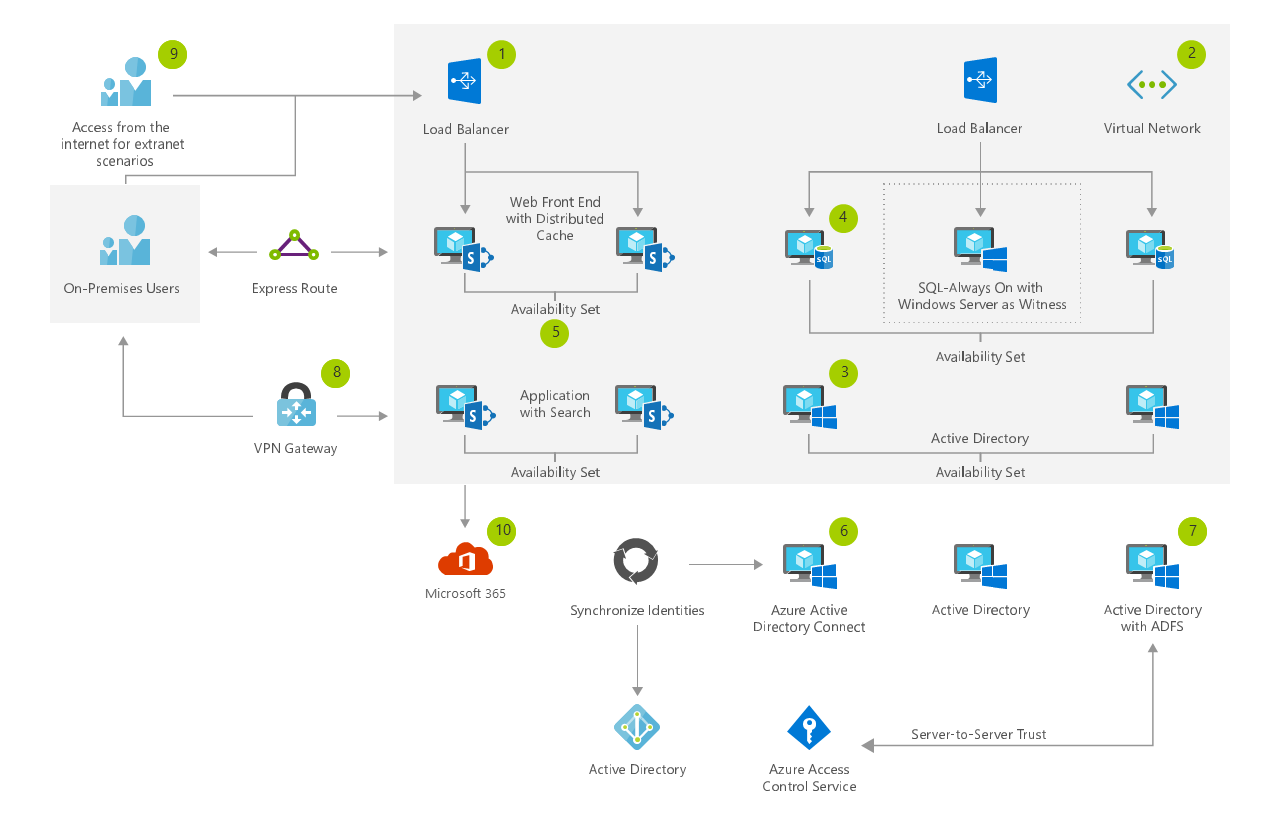 Why Choose Us for Your SharePoint Solution
Our team has extensive expertise building and deploying bespoke SharePoint solutions to meet the unique needs of your company.
We provide bespoke SharePoint solutions that are suited to your individual needs.
We offer solutions that enhance team cooperation and communication, resulting in increased productivity and efficiency.
We give high priority to data security and provide assistance in implementing necessary measures to ensure the protection of sensitive information.
We offer cost-effective solutions that provide value for your investment.
Our SharePoint solutions can help simplify your work processes and automate routine tasks, allowing you to focus on more strategic initiatives without being bogged down by manual work.
We offer continuous customer support to ensure your SharePoint solution operates smoothly and is used to its full potential.