Moodle is an open-source learning management system (LMS) designed to help educators create online courses and e-learning websites. It was first developed by Martin Dougiamas in 2002 and has since become one of the most popular LMS platforms in the world. Moodle is used by educational institutions, corporations, and non-profit organizations to deliver educational content and track student progress. The platform allows educators to create and manage courses, assign homework, grade assignments, hold online discussions, and more. Moodle is highly customizable and supports a wide range of plugins and themes to extend its functionality and appearance.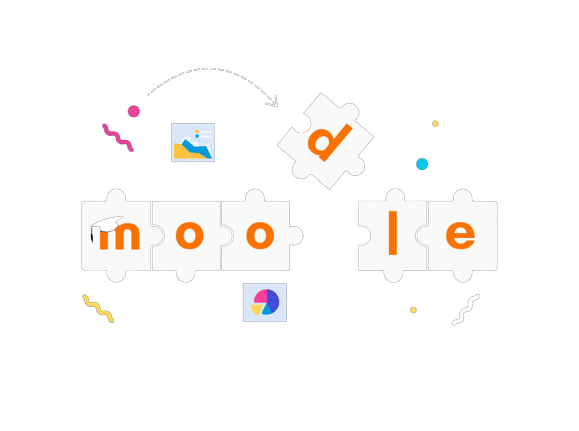 Data Science Technologies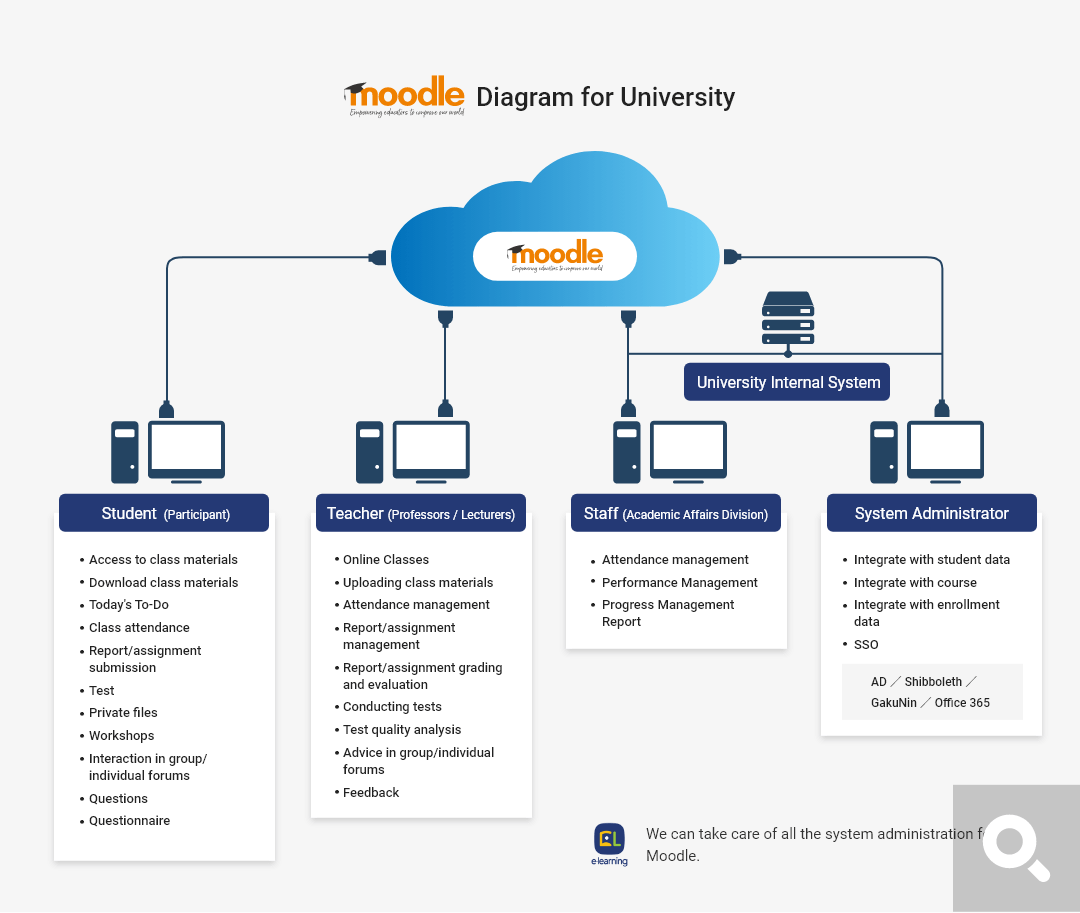 Moodle's global development community is one of the key reasons it is regarded as the greatest LMS in the world. Open-source software, such as Moodle, has the advantage of being available for review, allowing developers all over the world to examine and edit the code to increase security.
Moodle's configurability, versatility, and wealth of capabilities make it an excellent choice for businesses. Moodle has hundreds of plugins that allow it to be configured to individual preferences and requirements, in addition to editing the open-source base.
The enormous number of available learning resources is one of the primary benefits of using an LMS backed by one of the world's largest open-source teams. Users may interact with other Moodle users and get answers to their queries by engaging in Moodle's Community Forums, which improves the overall learning experience.