Data Science is an interdisciplinary field that involves the use of statistical and computational methods to extract insights and knowledge from data. It combines aspects of statistics, mathematics, computer science, and domain-specific knowledge to process, analyze, and interpret data to solve real-world problems.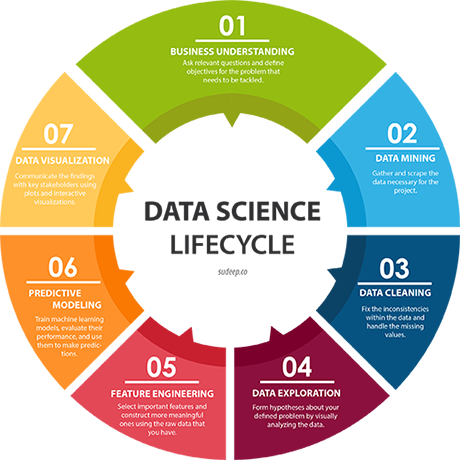 Data Science Technologies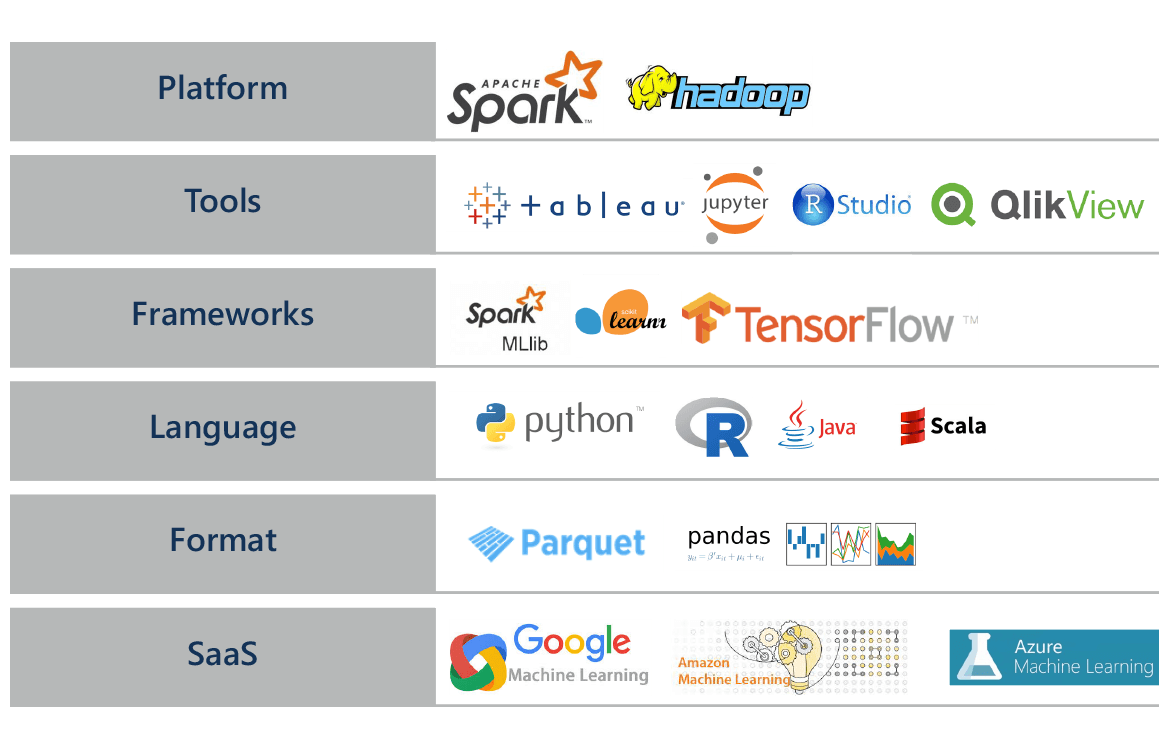 Descriptive statistics
ARMA
ARIMA
Bayesian inference, etc.
Decision trees, linear regression, logistic regression, and support vector machines are examples of supervised learning algorithms.
Unsupervised learning methods such as K-means clustering and hierarchical clustering are examples of unsupervised learning algorithms.
Q-learning, SARSA, and temporal differences approaches are examples of reinforcement learning methods.
Recurrent and convolutional neural networks (including LSTM and GRU)
Autoencoders
Adversarial networks that generate (GANs)
Q-network in depth (DQN)
Deep Bayesian learning