SharePoint LMS is an acronym that stands for SharePoint Learning Management System. It is a software application developed on top of Microsoft SharePoint, a web-based collaborative platform used for document management, collaboration, and sharing.
SharePoint LMS is intended to assist enterprises in developing, managing, and delivering training programs and courses to their workforce. It includes tools for developing and organizing course material, assigning courses to learners, tracking learner progress and performance, and producing training outcomes reports.
To create a more holistic learning experience for employees, SharePoint LMS may be modified and linked with other systems and applications such as HR and talent management software.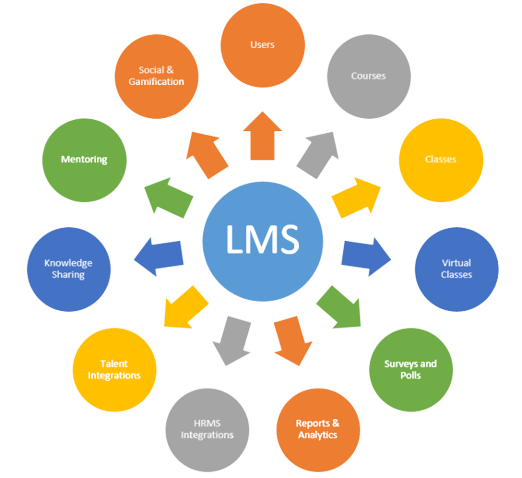 The Best Learning Management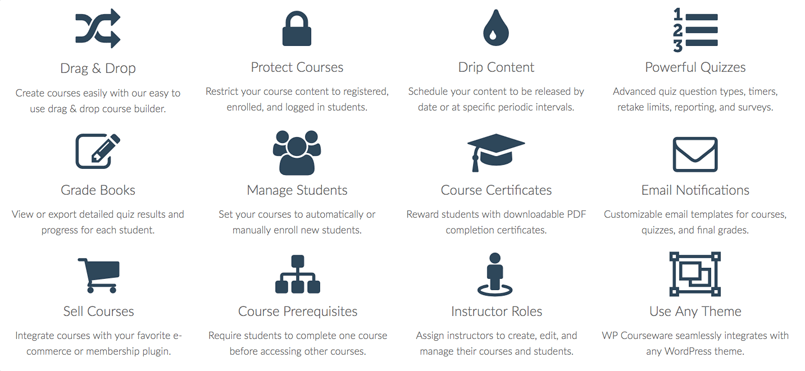 Why MLSIT for Your SharePoint LMS
Whether you decide for a SharePoint LMS, our professionals are always available to assist you in:
Assessing your staff training requirements and efficiently solving them with technology.
Creating a strategy for digitizing staff training.
Developing and updating the strategy for LMS. (LMS, intranet, and so on.)
Connecting SharePoint LMS capabilities to departmental training requirements. (LMS, intranet, and so on.)
Choose appropriate integrations to enhance the collaborative capabilities of a SharePoint LMS. (LMS, intranet, and so on.)
Choosing design alternatives for a system in order to promote user acceptance and training engagement. (LMS, intranet, and so on.)
Our SharePoint professionals can help you with the following learning management system deployment tasks:
Making a SharePoint-based LMS.
Data migration from a traditional LMS to a SharePoint-based LMS.
Connecting a SharePoint-based LMS with other corporate systems, such as HR, ERP, CRM, and so on, in order to integrate their data and enable automatic data extraction from these systems to the SharePoint-based LMS, intranet, and so on.
Professional quality assurance for the LMS, intranet, and other SharePoint systems ensures great performance and dependability.
Adding functionality to your SharePoint-based LMS by customizing it.
The experts at MLSITS can help you implement and use a SharePoint-based LMS. We can help you with the following tasks:
Twenty-four hours a day, seven days a week.
Addressing performance and security issues.
Addressing architecture and hardware issues with the LMS, intranet, and so on.
Improving UI and UX, as well as other relevant enhancements.