SharePoint Document Management System (DMS)
The process of organizing, storing, sharing, and accessing electronic documents and other content within the Microsoft SharePoint platform is referred to as SharePoint document management. Version control, metadata management, document collaboration, search capabilities, and access control are all included to ensure that documents are secure and easily accessible to authorized users. SharePoint document management makes it easier for teams to collaborate by providing a centralized location to manage and access documents while also improving compliance and governance by ensuring that documents are properly secured and tracked.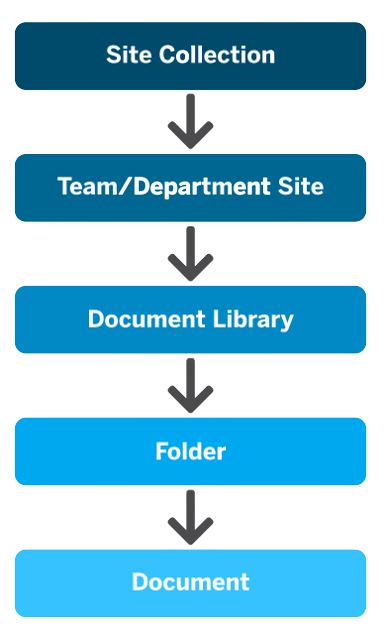 Hybrid SharePoint Farm with Microsoft 365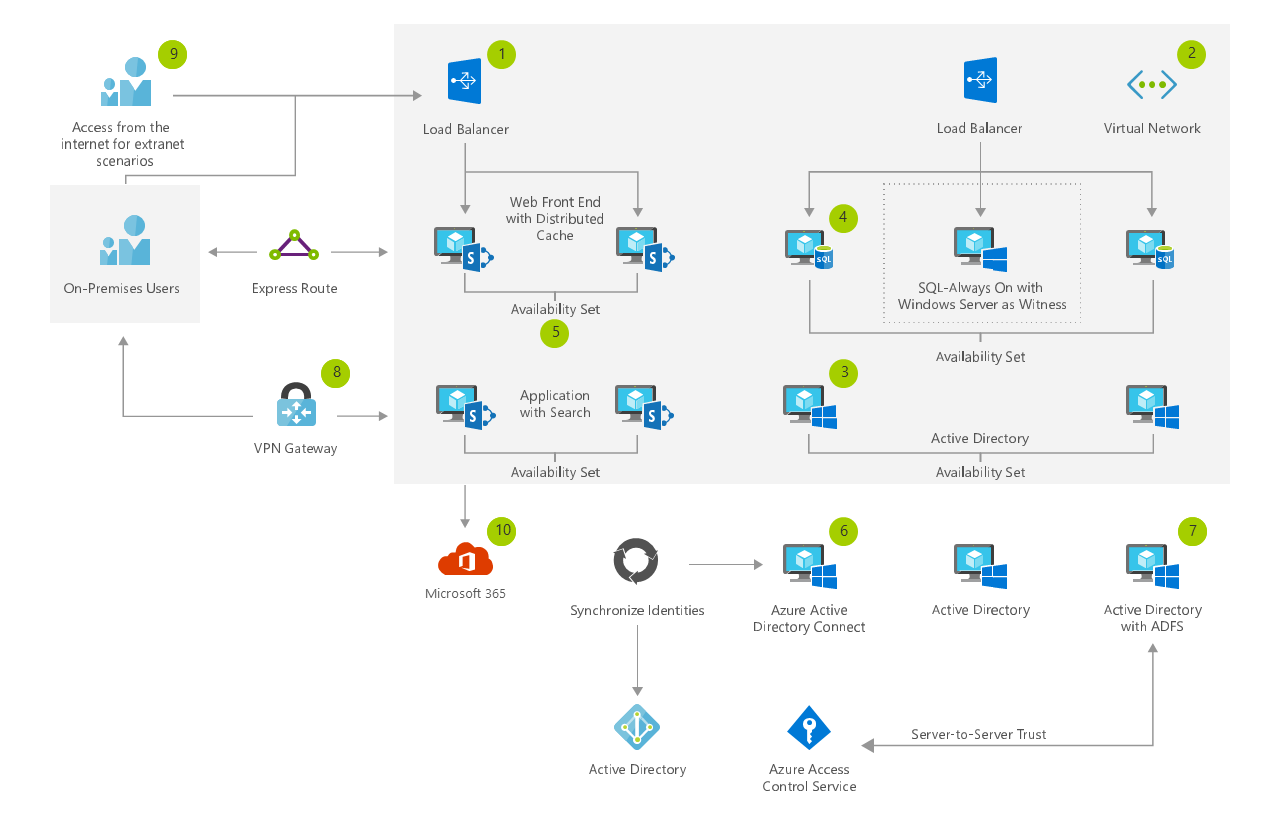 Choose the Service You Need
Creating a completely working SharePoint document management system from the ground up. This involves developing and architecting your on-premises or cloud system in accordance with internal business procedures and the demands of your personnel.
Creating and integrating document management capabilities into your SharePoint or Office 365 system. If you've been using SharePoint or Office 365 as a social collaboration platform or an HR management tool, we can always add document management features to your solution and make them available throughout the whole organization.
Adding new features to your existing SharePoint document management system. When your company expands and new document management difficulties occur, you may need to modify your current solution to keep up with the changing business environment. And we're here to help!
Transferring documents from a third-party document management system to SharePoint. We make sure that your migration from Alfresco, Box, OpenText, IBM Connections, Dropbox, M-Files, or any other platform-based or bespoke solution to SharePoint 2013, 2016, SharePoint Online, or Office 365 goes as smoothly as possible.
From on-premises to cloud implementation. We can help you with your cloud migration by adapting your on-premises document management functionality to cloud requirements.