The process of moving content, data, and applications from an older version of SharePoint to a newer version or from on-premises to the cloud is referred to as SharePoint migration. The goal of migration is to improve performance, upgrade the existing SharePoint environment, and take advantage of new features and functionalities. SharePoint migration entails planning, preparing, testing, and executing the migration process while maintaining data integrity and disrupting business operations as little as possible.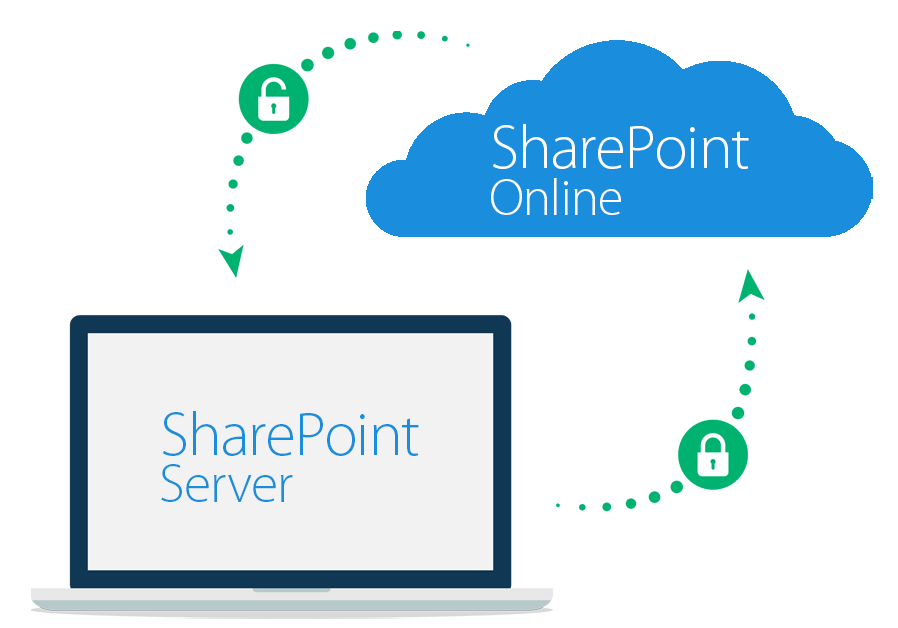 SharePoint 2010 to SharePoint Online Migration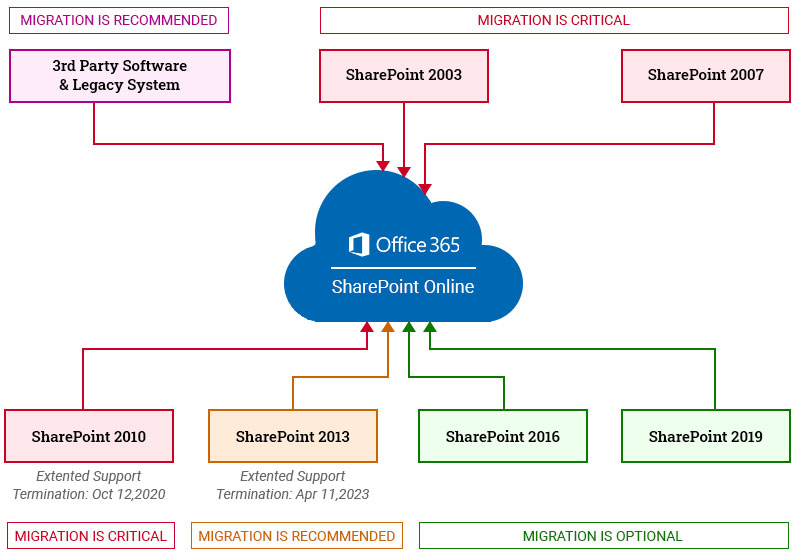 SharePoint Migration Procedures
It is critical to establish new standards for the new environment when migrating from another file share or SharePoint site in order to avoid carrying over any outdated or unnecessary files. This stage of the migration plan allows you to organize documents, create tags for categorization, remove duplicate files, and establish governance guidelines for the new system.
This is the step in the migration plan where we run a test migration on your SharePoint site before doing the actual migration. Migrations aren't the easiest thing to do – there are a lot of restrictions when working with data on Office 365. There are limits on the length and characters used in file names, limits on certain file sizes, limits on the length of the file path, etc., so the test step is an important part of the process. Ensure that we run the appropriate test tools to make sure everything will be migrated over properly.
Following the completion of testing, the actual migration of content to the new SharePoint site begins. At this point, you can decide on a strategy for your SharePoint migration. For example, you could begin by moving ten people, a department, or one server at a time. You have the option of deciding how to decommission your old system.
After we finish the SharePoint migration, we will decommission the old site. This process can be carried out in stages, such as gradually retiring each server, decommissioning ten people at a time, or adhering to other decommissioning plans.